Networking
Our alumni meet aims to encourage networking and engagement. We hope to create an environment for dialogue and the opportunity to rekindle old friendships.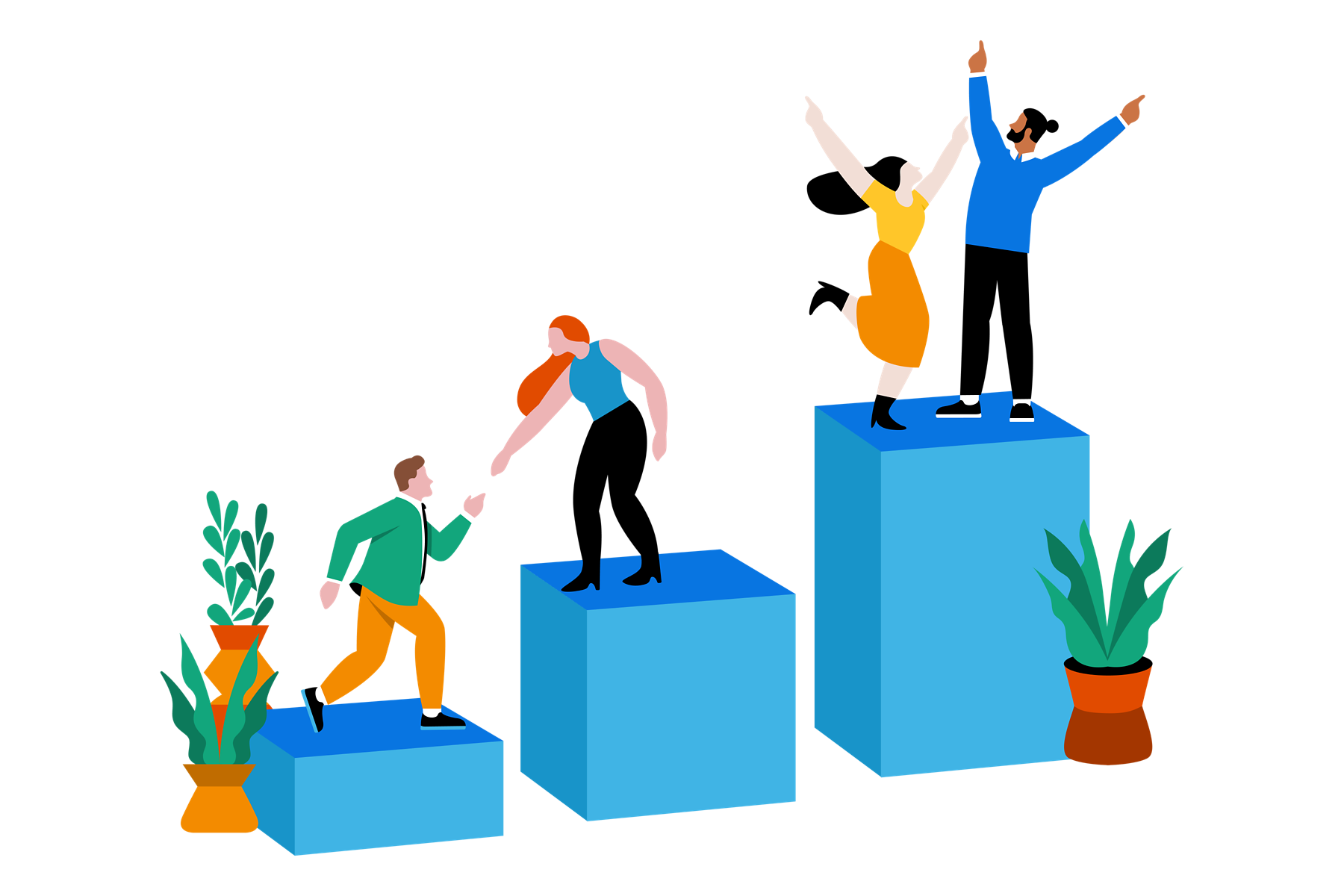 Escaping Monotony
To escape the everyday monotonous life for a few days and explore the days when we were as carefree as a bird, it's time to relive those highly cherished college days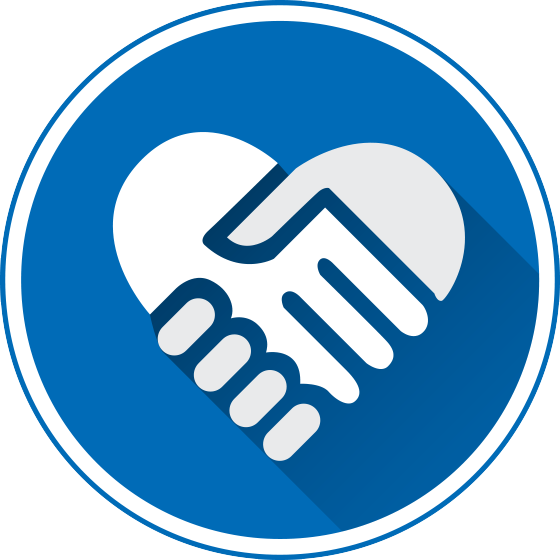 Giving Back
Alumni meet aims to help graduates give back to their alma mater & make an impact on current students & the institution's future & chance to give back to their community.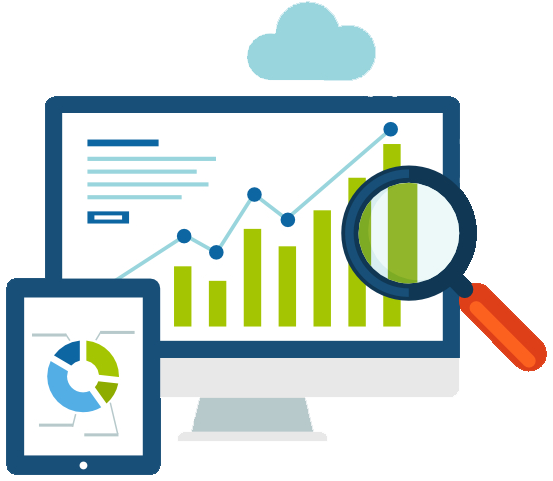 Forming Bonds
One of the objectives of our alumni meet is to form bonds between the alma mater with its alumni and among other alumni, striving towards making an ABV-IIITM family